DVBPortal HDTV Pump Filter
MPEG2 Transport Stream source filter

Overview
This DirectShow filter allows playback of ATSC/DVB .ts files in any player application that uses DirectShow including Zoom Player, Microsoft Media Center 2005 and Microsoft Media Player 10.
The filter uses the push mode to ensure smooth playback of HDTV/SDTV files. The accompanied WMP plug-in features a transport stream editor for A-B cuts which preserves all PIDs and tables.
The source filter allows the selection of individual programs and audio tracks in the stream.
For integration in commercial applications Order the HDTVPump SDK which includes a distribution license.

Screenshots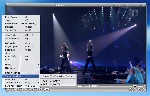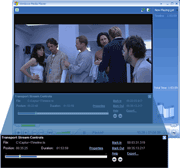 Features
Play ATSC/DVB .ts files in your favorite player software
High precision pump filter architecture
HDTV support
AC3/MPEG1/MPEG2 audio tracks
Shared file access for playing while recording

Demo HDTV TS Streams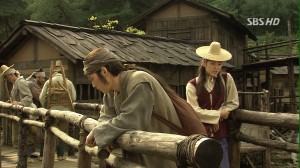 DVICO Site: hdtv_demo.tp 71 MB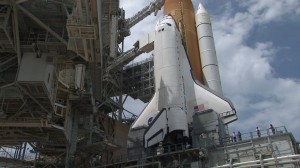 Nasa Site: abc.mpg 330 MB (rename to .ts)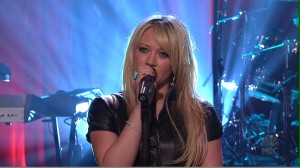 Kevin Yee Site: hilary.zip 138 MB

Requirements for HDTV Playback

- Pentium III 700 or better
- HDTV capable MPEG codec
- Windows 2000 SP2 / Windows XP
- DirectX 9

Location: ./projects/

hdtvpump

/